Bavarian American Academy Student Conference: Structural Racism in the U.S.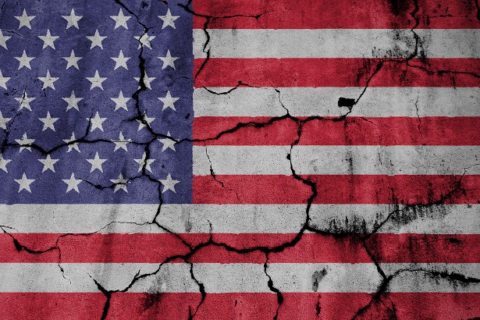 Over the course of this summer term, graduate seminars at Passau University, LMU Munich, and FAU Erlangen-Nuernberg have explored questions of structural racism in the context of the welfare state, higher education, and popular culture. The conference that will take place virtually on July 23/24, 2021 features presentations by students from all three classes as well as keynote lectures by Dr. Cedric Essi (U of Osnabrück) and Dr. rosalind hampton (U of Toronto). The keynote lectures are open to the public and guests are welcome!
Please register via fricke18@ads.uni-passau.de.
For the conference program, please click here.