Global Sentimenality Lecture Series #1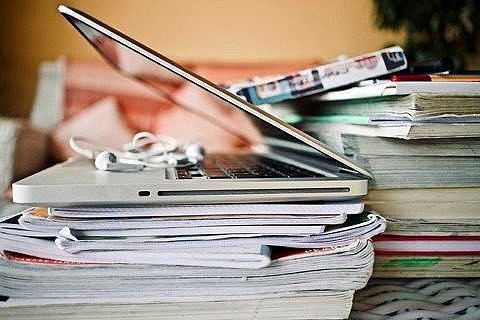 This virtual lecture series brings together scholars from around the globe in a series of talks accessible via Zoom. Project fellow Mark Kelley (Florida International University) will kick off the series on November 12th, 2020 with a talk titled "Alone, Together: Feeling Through 19th-Century Sailors in Eras of Global Isolation." Find the full program here.
To join the lecture series on Zoom, please send an e-mail to project-sentimental@fau.de.